Getting Talent Back to Work!
January 20, 2022 @ 9:00 am

-

10:15 am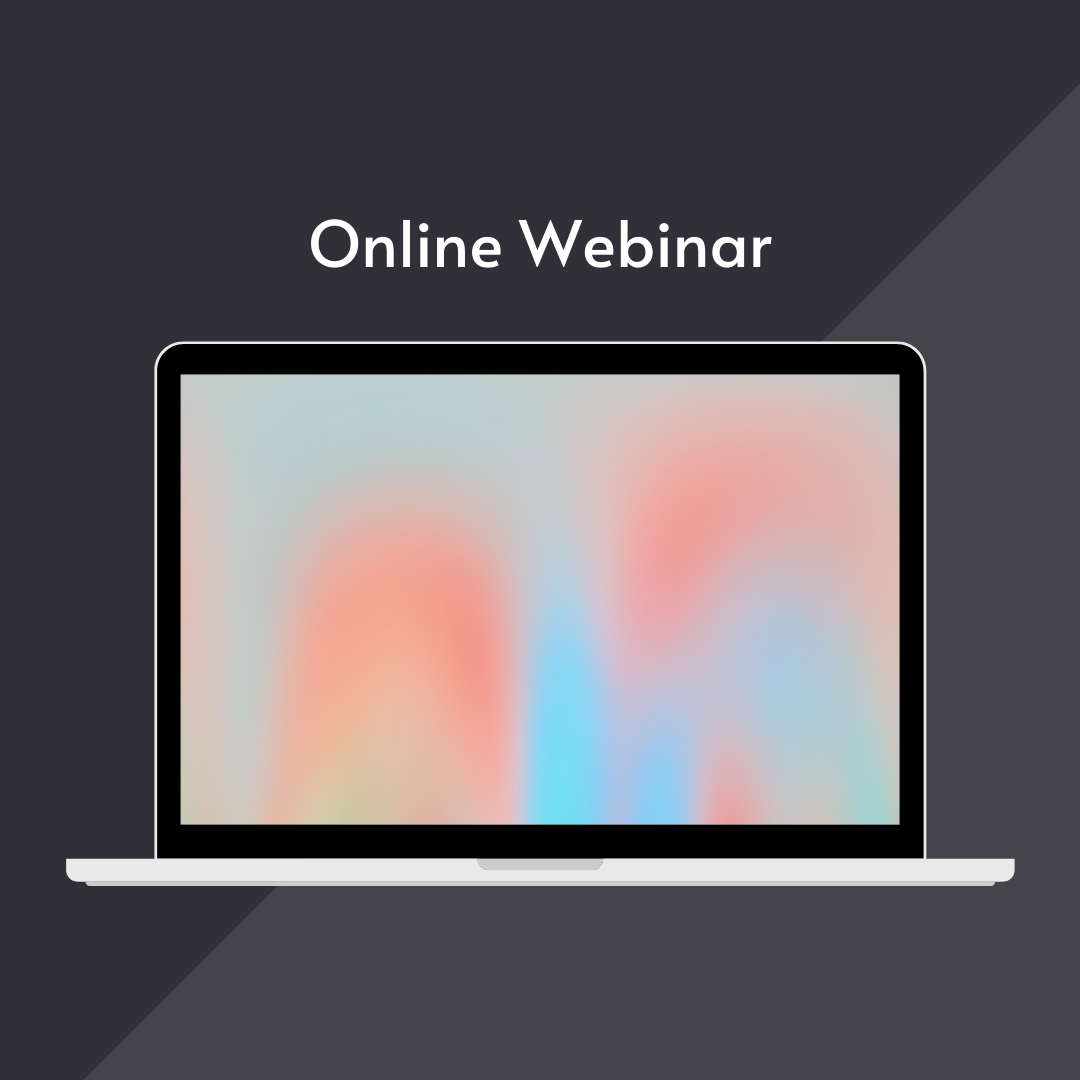 EVENT TOPIC
Just how easy is it for you to find talent and fill job openings? What resources do you use when looking for applicants? Whether the talent pool is plentiful or the labor market is tough, one thing is for certain, employers are constantly trying to find the best fit for their company. Interestingly enough, there are over 2 million individuals that are skilled and ready to work, yet find themselves locked out of employment simply because of a past conviction.
In this session, the presenters will discuss the value of second chance talent in the workplace. Specifically, Branden Butler from the California Department of Fair Employment and Housing will present on the Fair Chance Act and Dr. Genevieve Rimer from the Center for Employment Opportunities will present on the talent lifecycle and will provide best practices on how to transform workplace processes and culture.
Additional Information
The Department of Fair Employment and Housing provides context on the Fair Chance Act law, how this applies to employers, employer case studies, how to avoid violations and an introduction DFEH tools/ website.
The Center for Employment Opportunities helped the Society for Human Resource Management develop the Getting Talent Back to Work Initiative. Please visit https://www.gettingtalentbacktowork.org/ to access these resources.
Question and Answer session will be included
Register by January 18, 2022
In this webinar, you will learn:
About the business case for hiring people with past convictions
Strategies and skills to transform HR and policies to be more inclusive of all people
A deeper understanding of how the talent lifecycle applies to this skilled population
How the Fair Chance Act applies to your organization
EVENT SCHEDULE
DATE: January 20, 2022
REGISTER BY: January 18, 2022
CHECK-IN TIME: 8:45 AM
SESSION TIME: 9:00 AM – 10:15 AM
Including Q&A session
LOCATION: Event will be held via Zoom – Link to be provided the week of the webinar.
COST: No Cost
PHONE: 818-661-1848
Register Here: https://sfveac.org/events/seminar-reservations-online/
Presenters:
Branden Butler
Branden Butler is the Assistant Deputy Director of Education and Outreach for the CA Department of Fair Employment and Housing (DFEH). He has litigated fair housing cases on a broad range of issues and has led numerous broad-based fair housing education campaigns addressing discrimination against persons with mental health disabilities, source of income and race discrimination. Branden has also been instrumental in leading DFEH's Ban the Box campaign which includes education, litigation and the development of innovative tools to help employers follow employment law and the Fair Chance Act.
Dr. Genevieve Rimer
Dr. Genevieve Rimer, Director of Inclusive Hiring – Center for Employment Opportunities, has nearly 20 years of professional and lived experience in the reentry field. Her portfolio of expertise includes direct service delivery to people reintegrating from incarceration, providing technical assistance to workforce stakeholders and assisting employers and HR Professionals in transforming their workplaces to be inclusive of people with convictions.