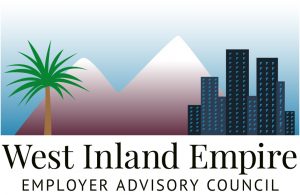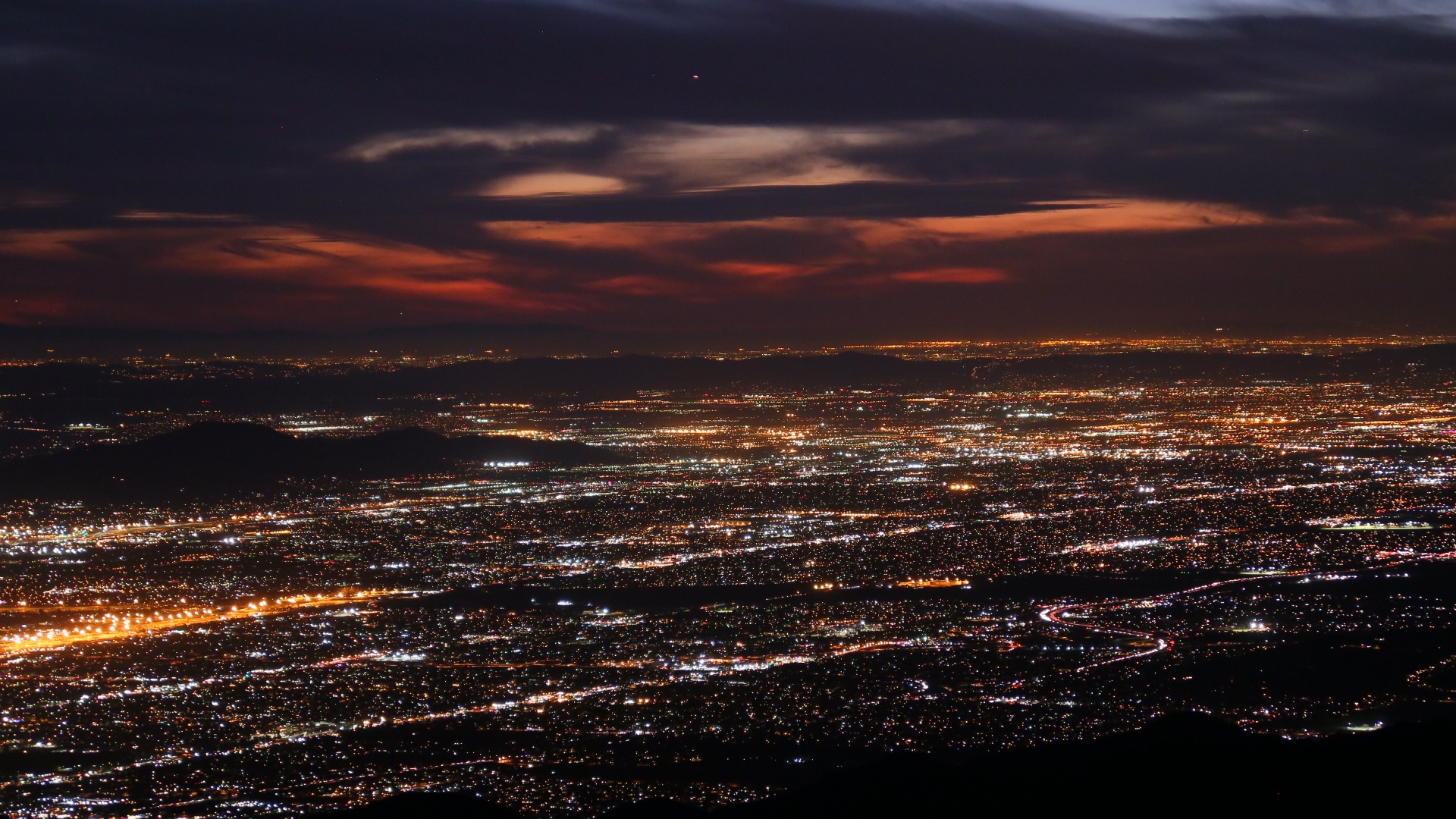 About WIEEAC
The West Inland Empire Employer Advisory Council (WIEEAC) works in partnership with the California Employment Development Department and the Inland Empire business community to provide employers with resources and information on employment-related issues and enhance communication between the California Employment Development Department and private sector. The WIEEAC is a member of the California Employer Advisory Council. By becoming a member employers enjoy educational resources, legal consultation services, conflict resolution assistance, tailored educational seminars and more.
Join Today!
Members gain access to incredible employer resources, including legal advice and conflict resolution, to help them and their business succeed.
Save Thousands By Learning How To Avoid Employment Risk
Grow Your Business
Operate Your Business Confidently
Avoid Unnecessary Growing Pains
Protect Your Business
Learn more about all the member benefits, click here.