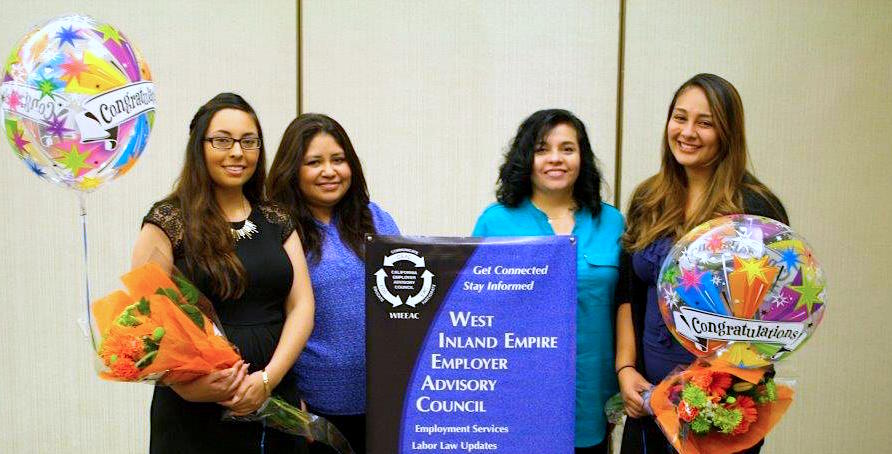 Learn more about the West Inland Empire Employer Advisory Council (WIEEAC) 2019 Scholarship Award
Download the Application:
2019 Scholarship Award Application (DOC)
2019 Scholarship Award Application (PDF)
Why do you feel that you deserve to have this scholarship and how will you use the money, if it is awarded to you?
The scholarship application packet must be received on or before June 1, 2019. Only completed applications received by that date will qualify. Finalist will be notified by June 30, 2019 and awarded the money at our July 2019 seminar.